Book a demo
REDUCE MAINTENANCE COSTS BY 25% WITH MAINTMASTER
See the functionality that empowers you to manage and overview reactive, planned, preventative, and predictive maintenance while setting your department up for success — in a simple system that anyone can use.
Fill in the form to book your demo and learn how you can:
Declutter and simplify the days for every role
Boost productivity in the office and on the floor
Get insightful reports on any data in a few clicks
Save hundreds of hours on your daily navigation
Unite your teams and systemise your maintenance
Create customisations to overcome your challenges with zero coding

"With our previous solution, it obviously would cost us a lot of money to change anything. They wanted us to work to their system. MaintMaster will work to
whatever we want
. It's so versatile that we can basically
make it do anything
."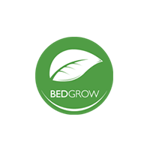 Geoff Kynaston-Stear
H&S Manager at Bedgrow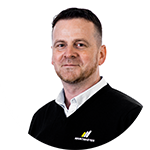 My name is Tom, Sales Director UK.
I'm here to help you reach your maintenance goals and show you how MaintMaster can support you all the way.
Here's my number: +44 74933 28466.
Find out why 42,000+ maintenance experts from more than 25 countries trust MaintMaster to bring them a better way to get control over their maintenance work.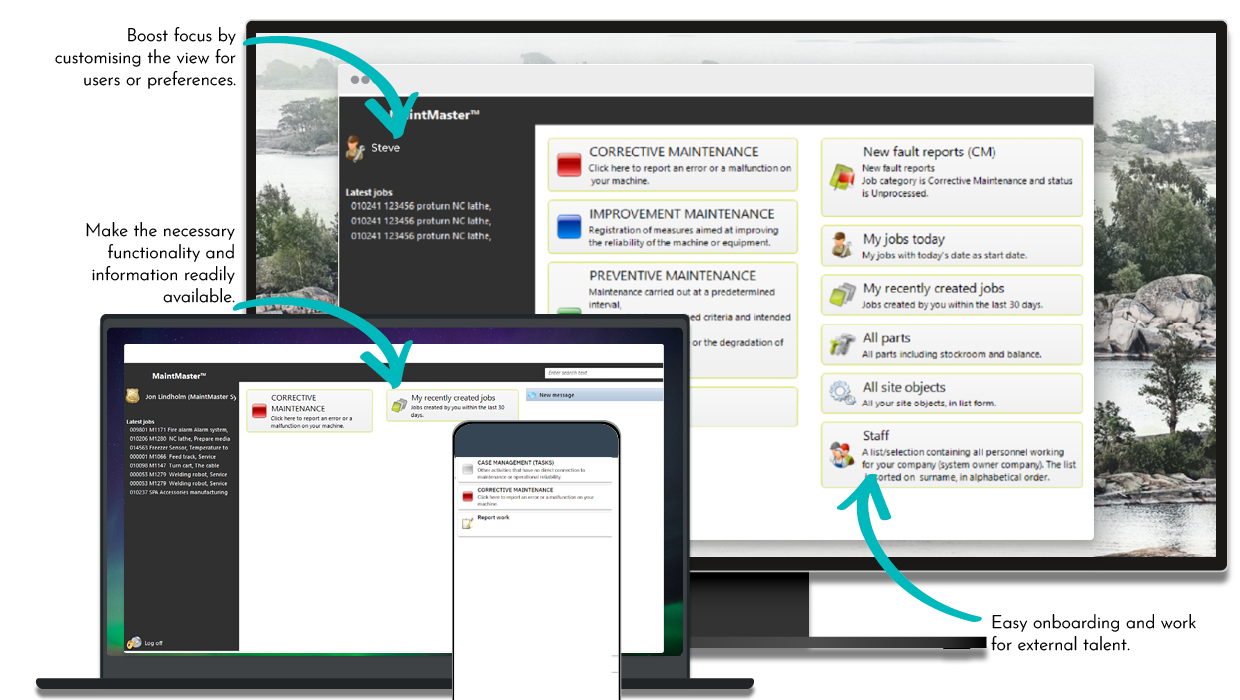 Don't just take our word for it
See for yourself how MaintMaster's CMMS can meet your company's unique challenges and needs and start increasing production. Complete the form above to get your free demo.
A selection of our 600+ happy customers