Thank you! Here's your requested file.
Download the Audit handbook.
We've also sent the file in an email to you.
A SELECTION OF OUR UK-BASED CUSTOMERS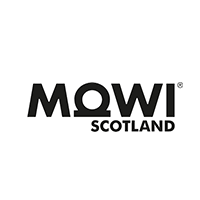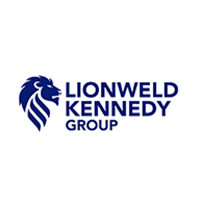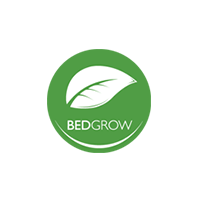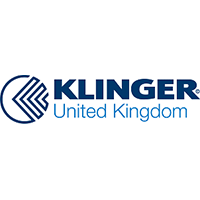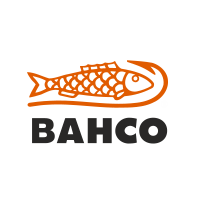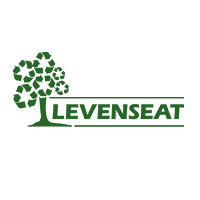 The modern CMMS
MaintMaster is the CMMS in which you can grow with confidence.
👷🏼The ONLY solution to the EN Maintenance & ISO 55000 Standard
👷🏽The ONLY fully graphically driven asset navigation via both desktop and mobile
👷🏾The ONLY single supplier providing IoT sensors pre-integrated in a CMMS or EAM platform, including all hardware
Let's connect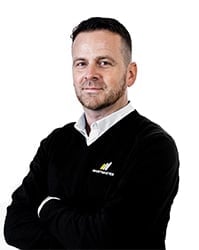 Contact

Tom Reames
Sales Director UK

Phone: +44 7493328466
MaintMaster is a cloud-based maintenance management system that puts you in control of your maintenance operations. Plus, training and support services when you need them. Did we mention our IoT sensors connect directly to the CMMS? Yup. Wanna know more? Get your free demo of MaintMaster's CMMS.