Our passion is to help organisations become

more successful
With MaintMaster, maintenance is a little more entertaining and inspiring.
Collaboration, transparency and a bold sense of humility embody the MaintMaster philosophy. We know maintenance and we want to give you a great tool, plain and simple. We want to take maintenance departments that are stuck with consultants or confusing spreadsheets and empower them to run their own business. We've seen it hundreds of times: our easy-to-use, yet powerful tool makes life easier for maintenance staff. And for the first time, they are seeing tangible results. That's inspiring to us.
We come from maintenance.
In fact, our company is built around MaintMaster people from all walks of life having fun with maintenance. We know that you have the will and the knowledge to deliver, but you don't have the tools. At MaintMaster, we also understand the complexity of maintenance. Where many people think it's a simple maintenance process, we understand that many processes can be supported. At the same time, it must be simple and transparent. The power of a system depends on how well it supports your routines. No matter where you are today and where you are going. The flexibility and configurability of MaintMaster is unrivalled by any system, and you can do it yourself. And that is a result of our beliefs and culture.
Our Story
2010
Major transformation of product and business model. From On Premises to SAAS.
2014
MaintMaster launched in the cloud.
2015
Whiteboard investment and Almi Invest
2016
More than 15 000 users, 14 languages, new company name: MaintMaster Systems AB
2018
21 500 users, 15 languages, MaintMaster systems GmbH founded. Office in Hamburg.
2019
27 000 users, 17 languages.
What we believe
We believe that maintenance is critical to ensuring sustainability, safety and productivity. That's why we put the power in the hands of the people who know maintenance best.

Our system is designed to adapt to any maintenance process, putting maintenance workers in control and maximising results. Our aim is to revolutionise the maintenance industry by replacing outdated spreadsheet methods with our powerful and manageable maintenance management system.

Join us in changing the way maintenance is done.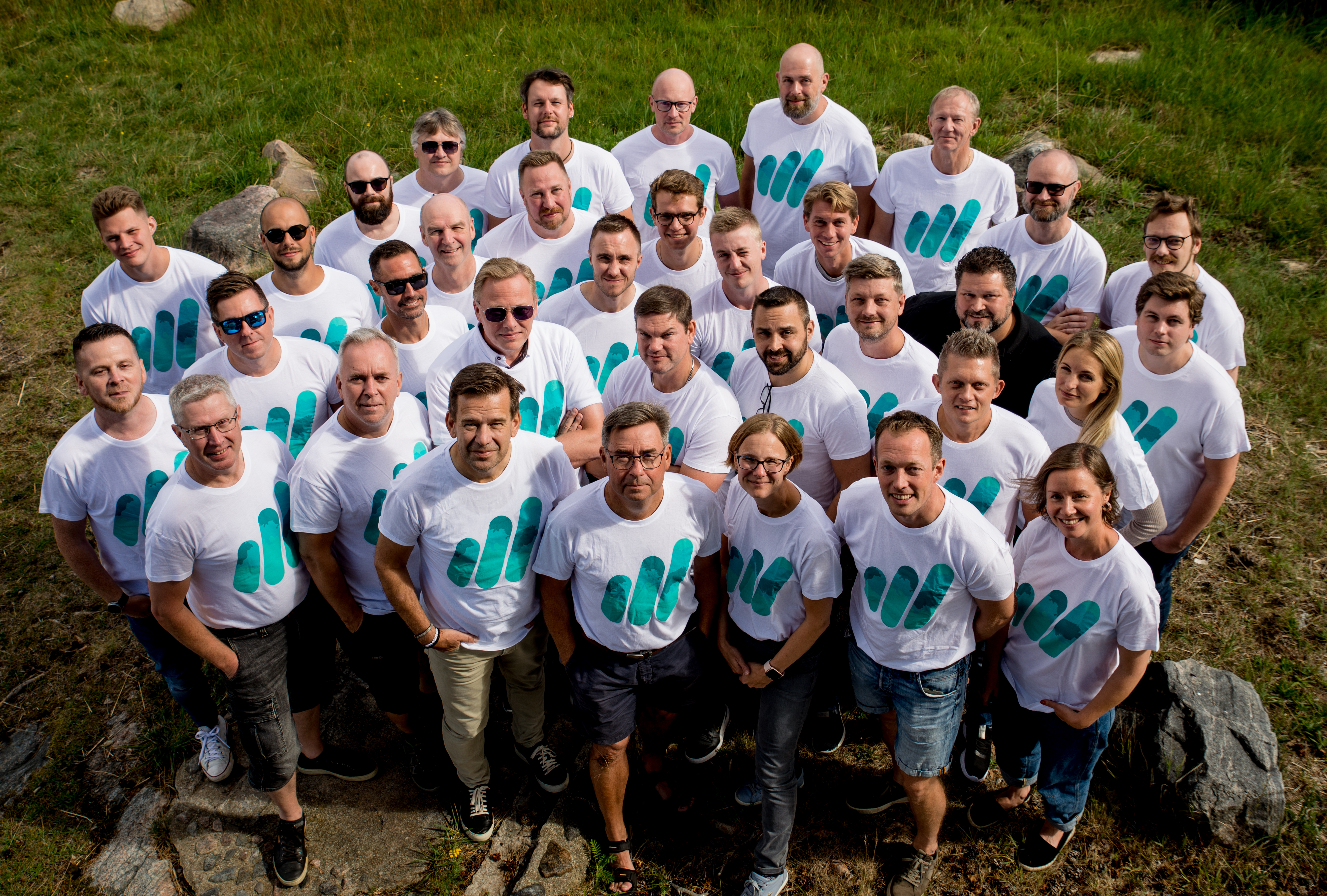 This is

MaintMaster
With sustainability and safety as the main focus, we are here to help maintenance teams around the world to become the heroes of the organisation.