Document and other resoures
Latest blog posts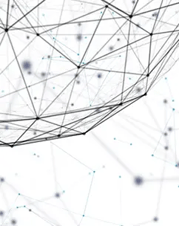 Why MaintMaster's cloud solution outperforms on-premises CMMS
Explore how MaintMaster's cloud-based solution excels beyond traditional on-prem...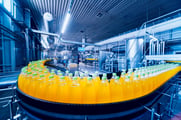 IFS 7.0 - Maintenance software a key component
The new IFS 7.0 - the deadline is fast approaching and maintenance is an importa...

What are the benefits of using a SaaS in maintenance? - MaintMaster
We are frequently asked by maintenance managers about the difference between a S...
Customer Stories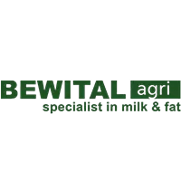 BEWITAL's path to modern and efficient operating processes, even outside of maintenance
Optimise maintenance and collaboration at Bewital with MaintMaster. User-friendl...

From paper chaos to digital efficiency: Baosteel's journey with MaintMaster
From paper to efficiency: Follow Baosteel's digital transformation with MaintMas...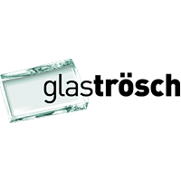 Glas Trösch - Transparency & Increased Efficiency in Maintenance
Glas Trösch, a leading glass manufacturer, shares how they optimised their maint...