Document and other resoures
Latest blog posts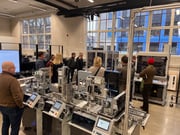 Using MaintMaster in a modern maintenance organisation (interview with San Giliyana)
Innovations in manufacturing are rapidly growing. Sadly, that's not the case for...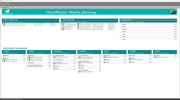 Maintenance planning: The right people, place, and time
Whether planning preventive maintenance or managing daily operations, effective ...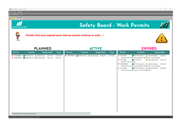 Maintenance permits: Why digital permits beat paper
Permits are a crucial part of maintenance work. They ensure that the work carrie...
Customer Stories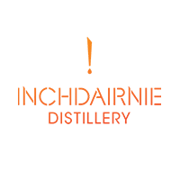 Inchdairnie Distillery's journey to maintenance excellence
Efficiency and compliance: Finding the right solution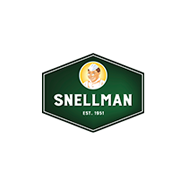 Snellman - a long time MaintMaster customer
Snellman produce various meat products, everything from ground meat and steaks t...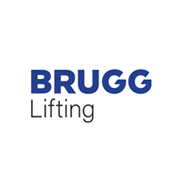 BRUGG Lifting steps into the future with MaintMaster
For 120 years now, the BRUGG Group from Switzerland has stood for high-quality l...