Chapter 1
WHY a HANDBOOK for
audits and certifications

?

Introducing the Handbook for Audits and Certifications - a comprehensive handbook for companies looking to establish their compliance with industry standards and certifications. This handbook serves as an essential tool for companies that are committed to operating in a safe, responsible, and sustainable manner, and providing products that meet the highest quality standards.
The handbook focuses on the role of the maintenance department in meeting the requirements of common certifications and provides a concise summary of these certifications and their specific requirements. It is a guide to help companies understand their obligations and the steps they need to take to meet these requirements.

One of the biggest challenges companies face when it comes to certification is finding a management software solution that is flexible enough to meet the requirements. Fortunately, MaintMaster is the solution that companies have been looking for. It is a highly flexible maintenance management software that provides a solid foundation for meeting the requirements outlined in these certifications.

This handbook provides comprehensive guidance on how companies can take full advantage of MaintMaster's capabilities and set it up to meet the specific requirements of the certifications they are pursuing. With this handbook, companies will have all the information they need to navigate the complexities of certification and ensure their company's success.

Whether you are seeking new certifications or maintaining existing ones, the Auditing and Certification Handbook is an essential resource for any company that wants to stay ahead in the industry and demonstrate its commitment to quality and responsibility.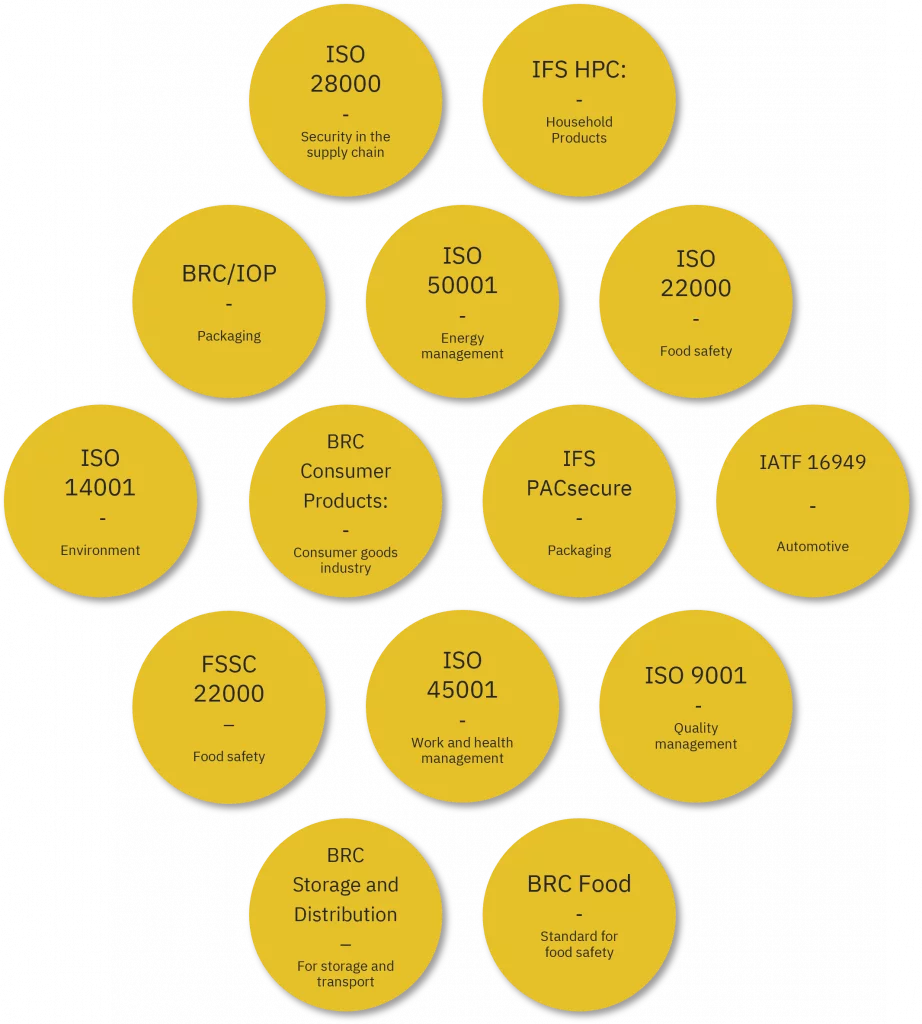 Download the Audit Handbook