maintenance excellence -
let´s get started
YOU ARE ON THE RIGHT PATH
You know that nagging feeling you get when you're stuck in a rut? Yeah, that's your brain trying to tell you that it's time for a change. And what better way to change things up than by striving for maintenance excellence? Not only will it make your work life more satisfying, but it'll also be more productive. So what are you waiting for?
Start down the road to excellence today!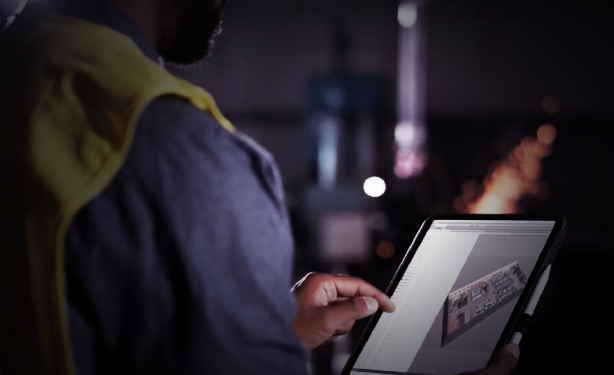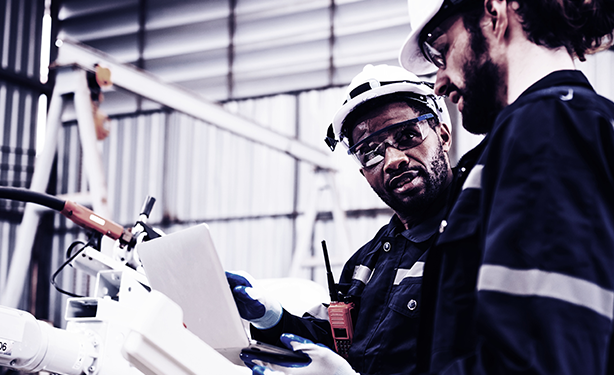 KEY CHANGES FOR EVERY ORGANISATION
With over 20 years' experience, we have identified the key changes an organisation needs to make to become maintenance excellent. We often see a cultural change in the way you view maintenance as necessary.

To establish a vision and mission within your maintenance organisation, which needs to be communicated throughout the organisation.

The key changes that any organisation has to go through are:


The knowledge that change for the better is possible.
A fundamental change of attitude within the organisation.
A change in the way people work.
Adherence to the changes
EU STANDARDISATION
Continuous improvement requires the right tools and structure. That is why MaintMaster has implemented EU standardisation (EN 13306:2017) within the software itself, so you can be sure that you are meeting the requirements of your industry.
Want to know more? Then take a look at the maintenance manual.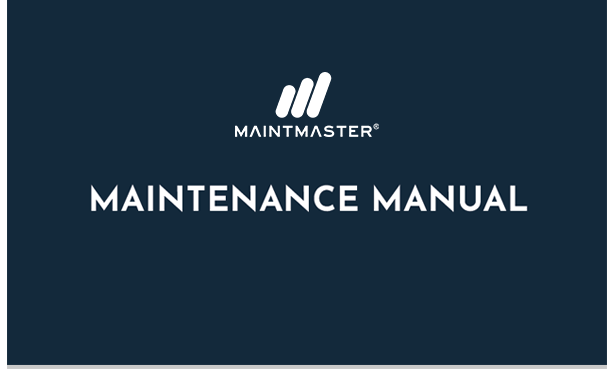 The

four phases

to reach maintenance excellence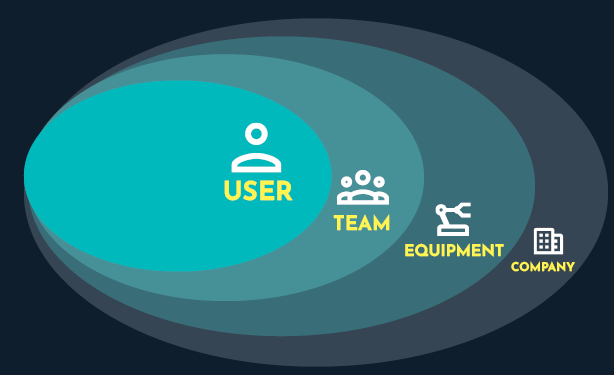 CREATE A PURPOSE TO BE ABLE TO CHANGE
When working with a new tool, you need to establish a clear purpose for the rest of the team and the organisation as to why this implementation is taking place. Most importantly, you need to create an understanding of what they are supposed to be doing in the software itself and what larger purpose it is solving.

It is vital that everyone understands the overall vision and mission of maintenance, what they are supposed to do and how they are supposed to do it. Therefore, creating an order of how things should be done within the software itself is key to successful implementation.
MEASURE YOUR SUCCESS
Having a clear vision and mission helps an organisation improve transparency and understanding between teams and managers. It helps break down barriers between departments and individuals and encourages people to take ownership of their work.

To further improve control and understanding of costs, problems and attitudes, a company needs to take a proactive approach, including classifying equipment and spare parts, using KPI and root cause analysis tools, and working with individual competence to carry out daily monitoring, inspection and cleaning. It's important to remember to use the information to make positive changes and to be aware of the culture you want to create.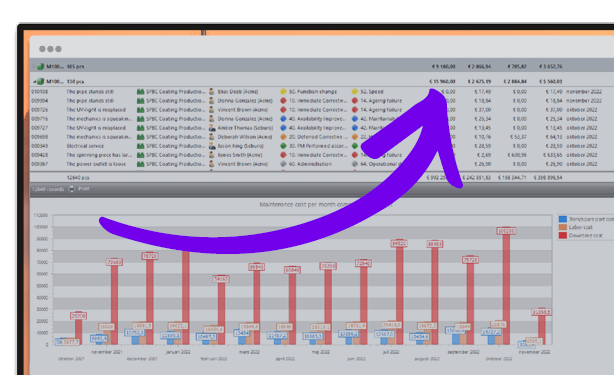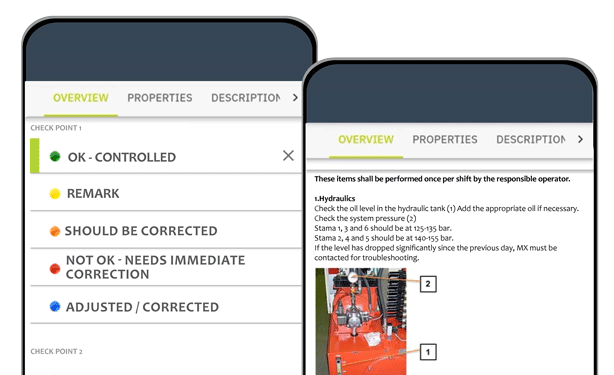 START IMPROVING
The improvement phase focuses on maintaining a sustainable culture and standardising work processes to ensure efficiency. In this phase, it is important that the maintenance department has a clear understanding of how tasks should be performed and documented, and that work orders are easily accessible.

Overall, the goal of the improvement phase is to create a strong foundation for long-term success by establishing sustainable processes and a mindset of continuous improvement.
CONTINUOUS IMPROVEMENT
Regularly reviewing and updating working methods will help to improve individual performance and foster a culture of independence and creativity within the team.

By encouraging team members to think outside the box and come up with their own ideas for improvement, you can tap into their unique skills and perspectives. This collaborative approach is often more effective than working in silos, as it allows for the sharing of ideas and the opportunity to identify new solutions that might otherwise be overlooked.

Once this mindset is established, you may discover 'hidden gems', innovative ideas or processes that can significantly improve operational safety in production. It's important to remember that creating a culture of continuous improvement requires ongoing effort and commitment.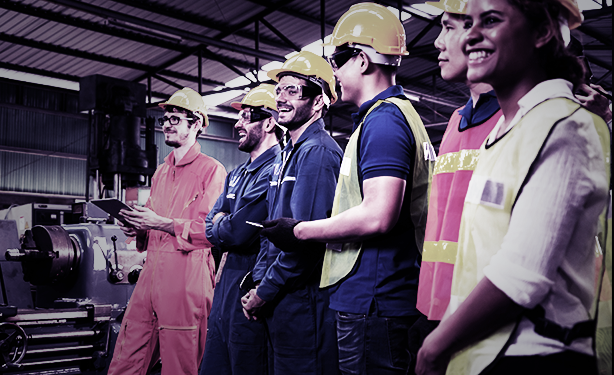 WANT TO
KNOW MORE

ABOUT OUR FEATURES?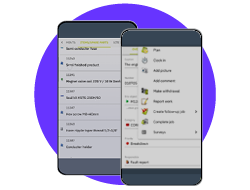 Maintenance in your hand
Our platform is user-friendly and optimized for speed, delivering quick access to the most in-demand features and information tailored to your unique requirements.
Read more about Mobile maintenance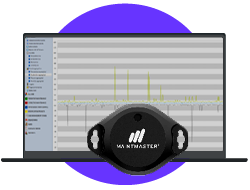 IoT Sensors for Pros
Unleash the power of proactive maintenance with MaintMaster IoT sensors. Experience a new level of reliability and efficiency by detecting potential problems before they become major breakdowns.
Read more about IoT sensors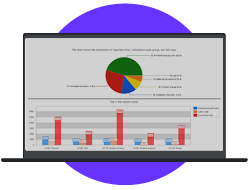 Deliver meaningful insights
Enter the era of intelligent maintenance with data at the forefront. By harnessing the power of visualised maintenance data and insights, we unlock opportunities to optimise performance.
Read more about analysis & reporting
Discover how our customers have achieved excellence
LEARN MORE ABOUT MAINTENANCE EXCELLENCE
If you're new to maintenance management, you may be wondering how to get started with a CMMS software. A CMMS software, short for Computerised Maintenance Management System, is a tool that can help you manage your maintenance activities more efficiently. With a CMMS, you can easily plan and schedule maintenance tasks, track work orders, and even create reports to analyse your maintenance data. By using a CMMS, you can simplify your maintenance operations and make sure that everything runs smoothly.
Maintenance Excellence
frequently asked questions