Chapter 15
CUSTOMIZE THE
MAINTENANCE MANUAL
Our maintenance manual includes easy ways to apply maintenance standards and norms to your organization. Everyone benefits from the information in it, but for it to be truly valuable to your organisation you must add specifics such as your organizational structure, your procedures and current performance indicators.
We can offer customization with the assistance of an experienced project manager from MaintMaster to create your own manual. It will thus not only describe standards and norms, but the way you work. This will constitute a very powerful tool for uniting your personnel and introducing new members.
Having your own manual will also ensure the commitment of management, an invaluable support in everyday work. You'll get your own printed maintenance manual bearing your logo in an easy-to-use format to share with everyone concerned within your company.
THE MAINTENANCE MANUAL INCLUDES
VISION, STRATEGY & POLICY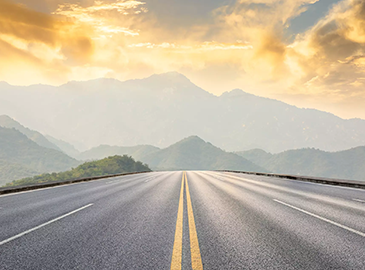 To get started, you need to know your company's vision, goals and policy. Together, we create a document aimed at ensuring improved availability for your equipment, i.e. it works as planned
MAINTENANCE EXPLANATION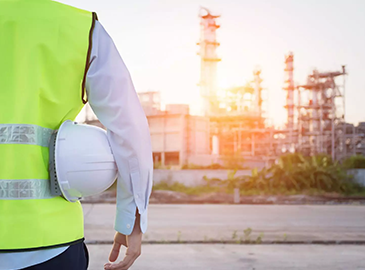 What exactly is a maintenance norm; preventive maintenance, corrective maintenance, improvement maintenance, modification?
MAINTENANCE IN MAINTMASTER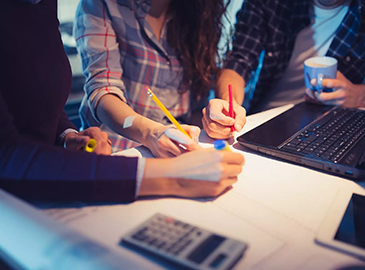 How to work using MaintMaster. Also includes organization, account planning, goals & key performance indicators, planning & preparation, LEAN/ 5S; spare parts management, systematic health and safety management.
Want to know how your maintenance manual could support your day-to-day work?